VAR is short for video assistant referees or in other words, video technology.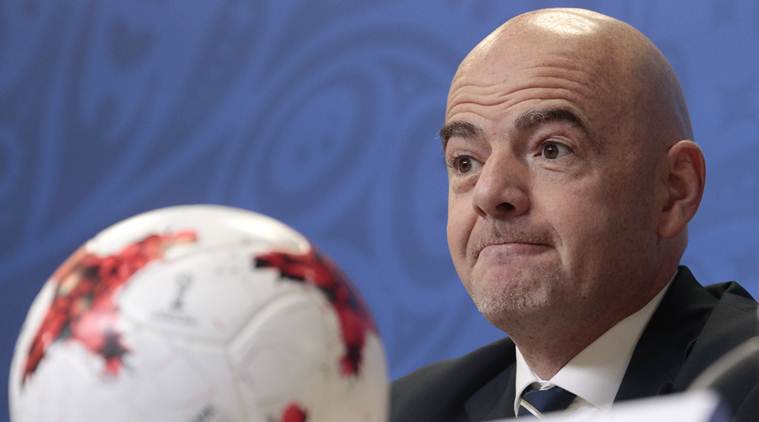 This is something that for years now has been utilized by various sports including American Football (NFL) and baseball (MLB) just to name a few.
It´s designed to help officials in making crystal clear and fair decisions. However, in soccer, it has always been a subject of huge debate as there are many supporters and figures of the sport that consider it to be a negative thing if it gets implemented as it could destroy the essence of soccer.
One of the main elements or characteristics of soccer is it´s free-flowing aspect as there are generally very few interruptions in an actual match and the timer which never stops until the end.
Introducing VAR could negatively affect this component of the sport as more interruptions and consequentially hampering one of the core elements of why soccer is considered to be as a beautiful and attractive sport for many people as it almost never stops or gets disrupted. (more…)