Qatar is gearing up for the World Cup in a big fashion and the country is on the verge of completing the infrastructure work. As a result, the nation will be switching over from a construction stage to an operational stage. This demands a shift in the quality and type of workforce being employed in different parts of the country. Qatar has extended these requirements to Pakistan, who will be sending a number of personnel in the field of IT, hospitality, traffic control, and even military. Sayed Zulfi Bukhari is the overseas Minister for Pakistan and he has admitted that Pakistan will be contributing a significant amount of workforce for the competition.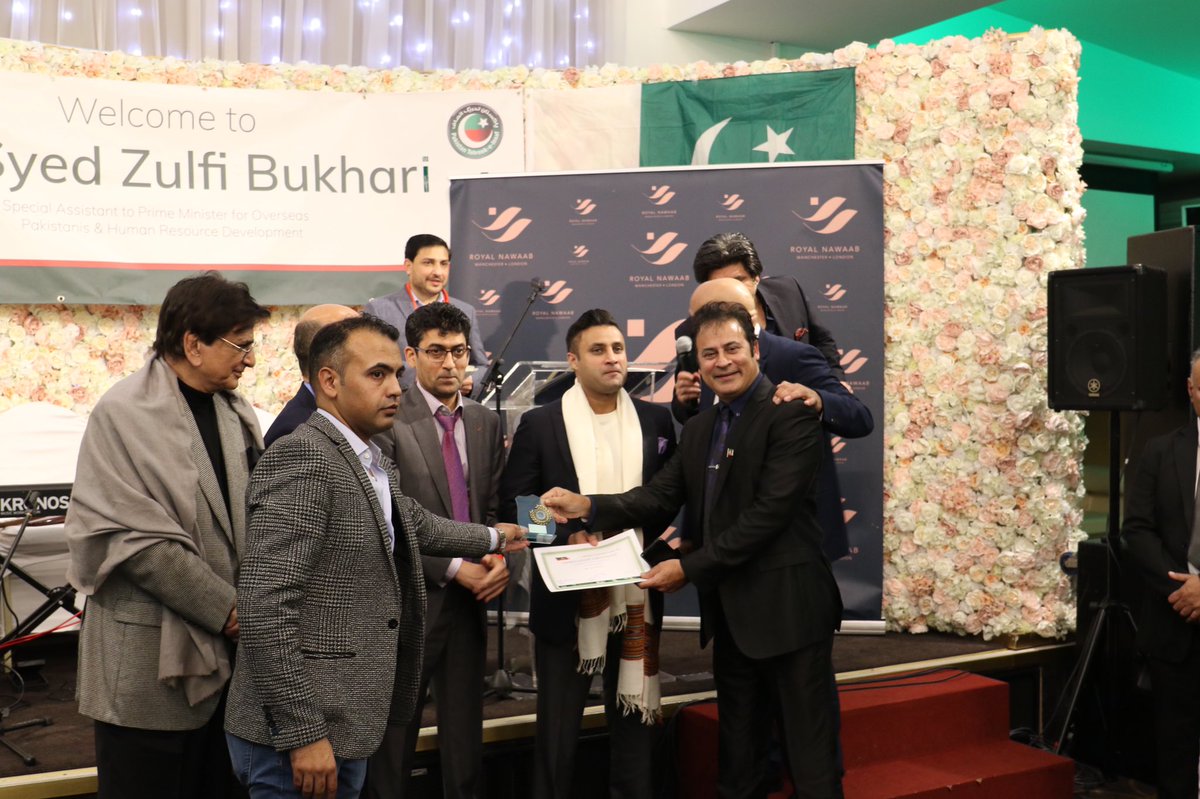 The World Cup 2022 has been made as a top priority for Qatar and many Middle East countries. Since the region is known for its hot temperatures, a lot of investment has been made into ensuring that players and visitors do not feel the heat. This even includes building state-of-the-art air-conditioned stadiums, which are a first of its kind. Now, the contribution from Pakistan will mean that both countries stand to benefit from the competition. Pakistan already has a 47% workforce employed overseas but there has been a drop in interest in recent years. The export of mental to Saudi Arabia witnessed a 191% growth in 2019. Meanwhile, Qatar employs only around 17,000 Pakistanis.
Most of the Pakistanis who end up coming to Qatar
or other countries are involved in unskilled labour. "We sent workforce pertaining to development and construction skill, there is a bit of break of one, two months at the moment, after which we are sending
workforce specialised in operational skills. We are a top priority for Qatar's FIFA 2022 World Cup," said Bukhari
. Pakistan's economic situation is in disarray and the latest collaboration will help spice the economy.