World football governing body FIFA has on Friday released the European World Cup pots details, with teams being seeded in pots in accordance with the latest world rankings by FIFA. France, current World Cup holders and Champions, and Belgium who are the world number one ranked team lead the pack as others have followed suit.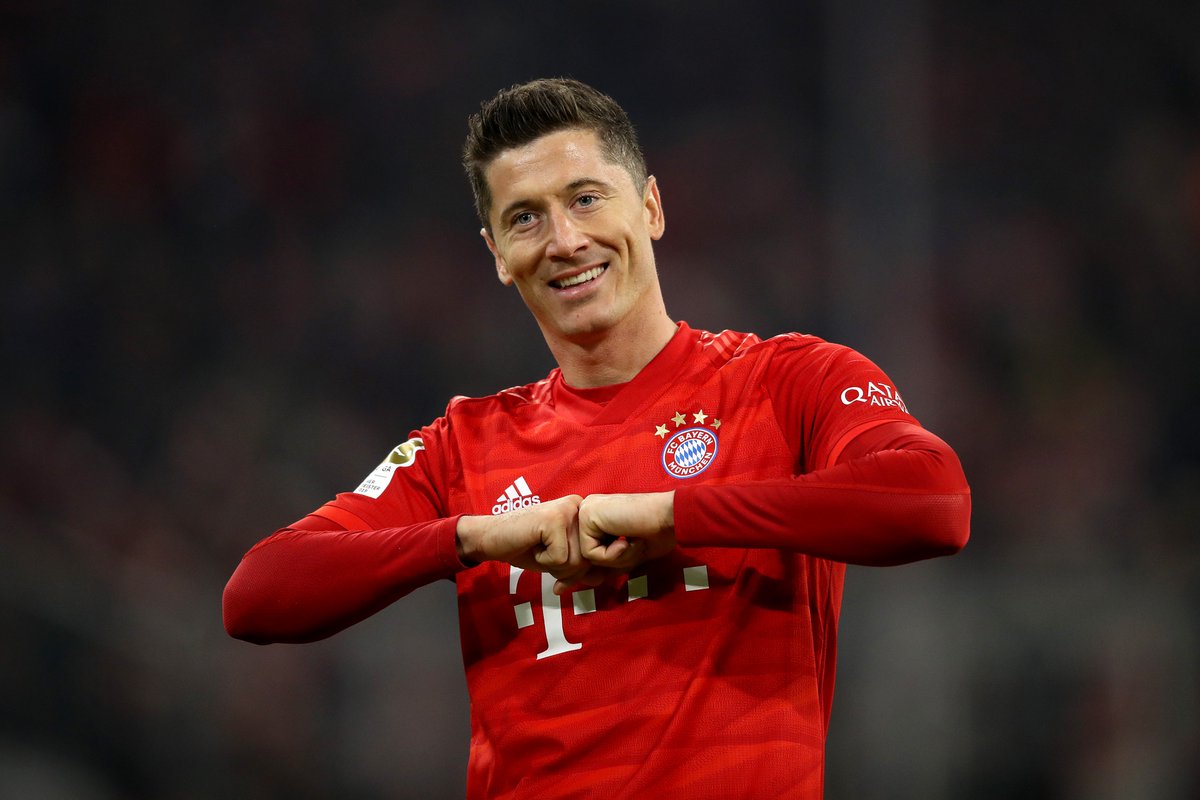 The six pots were confirmed by FIF on Friday, as the whole world waits for the official draw – which will be held on the 7th day of December in Zurich – to take place.
We have top-seeded teams who have been put in pot 1, including Croatia, Germany, the Netherlands, Denmark, Portugal, Spain, England, and Italy.
There will be three matchdays of the European qualifiers that will take place in March, which means that the EURO 2020 finals will have to be delayed for the World Cup preliminaries to be played first within the same period it was earlier scheduled for.
Pot 2 also contains dangerous teams, with Robert Lewandowski's Poland and Sweden in the mix.
Every team will be hoping to go far in the competition; as far as winning the tournament of course, even though just one team will triumph and emerge winners of football's most prestigious competition.
France will be looking to retain their crown by going all out and defend their trophy they beat Croatia in 2018 to win.
Pots for Qatar 2022 Qualifying Draw:
Pot One: Belgium, France, England, Portugal, Spain, Italy, Croatia, Denmark, Germany, Netherlands
Pot Two: Switzerland, Wales, Poland, Sweden, Austria, Ukraine, Serbia, Turkey, Slovakia, Romania
Pot Three: Russia, Hungary, Republic of Ireland, Czech Republic, Norway, Northern Ireland, Iceland, Scotland, Greece, Finland
Pot Four: Bosnia and Herzegovina, Slovenia, Montenegro, North Macedonia, Albania, Bulgaria, Israel, Belarus, Georgia, Luxembourg
Pot Five: Armenia, Cyprus, Faroe Islands, Azerbaijan, Estonia, Kosovo, Kazakhstan, Lithuania, Latvia, Andorra
Pot Six: Malta, Moldova, Liechtenstein, Gibraltar, San Marino