The African Cup of Nations slated for January 2021 is set to be postponed in light of the effects of the Covid-19 situation. The AFCON tournament was originally planned for the summer of 2021, but the continental body CAF opted to move it to January 2021 due to the unfavourable weather.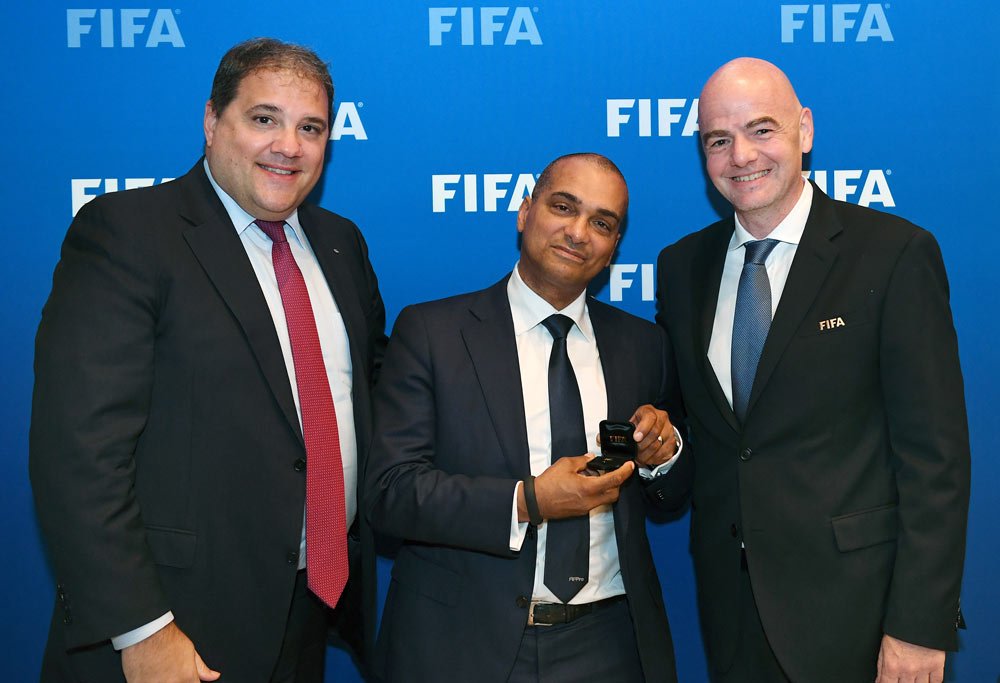 CAF announced on January 15, 2020 that the event should hold from January 9 to February 6, 2021 as the climatic conditions would be more favourable. There was backlash that top European stars might not want to take a break from their clubs at that point.
With latest reports that FIFA will not approve
international games for the rest of the year, this means the qualifying series of AFCON can only start next year. Even if the situation improves, it is highly unlikely that FIFA will review its decisions, per comments from CONCACAF president Victor Montaglianiand senior FIFA officials.
With the member nations playing qualifiers next year, it is unlikely AFCON will hold next year, even if it reverts to the summer. So, until CAF announce new dates it is likely it will be moved by a year to January 2022. This will depend on FIFA calendar as other events would also be impacted – leagues, local tournaments, Euro 2020, FIFA Women World Cup, the Olympics etc.
For now, FIFA is yet to confirm if the date for the Qatar World Cup 2022 will be impacted. The cost implications, the recovery of the world post-Covid would really determine next moves.