According to Dick Law, the Gunners former transfer negotiator from 2009 until 2018. Arsenal football club came very close to signing Leicester City hero Jamie Vardy in the summer of 2016. He admitted that the striker met manager Arsene Wenger. Wenger discussed the possibility of making the move to Arsenal with Vardy, but no deal materialized.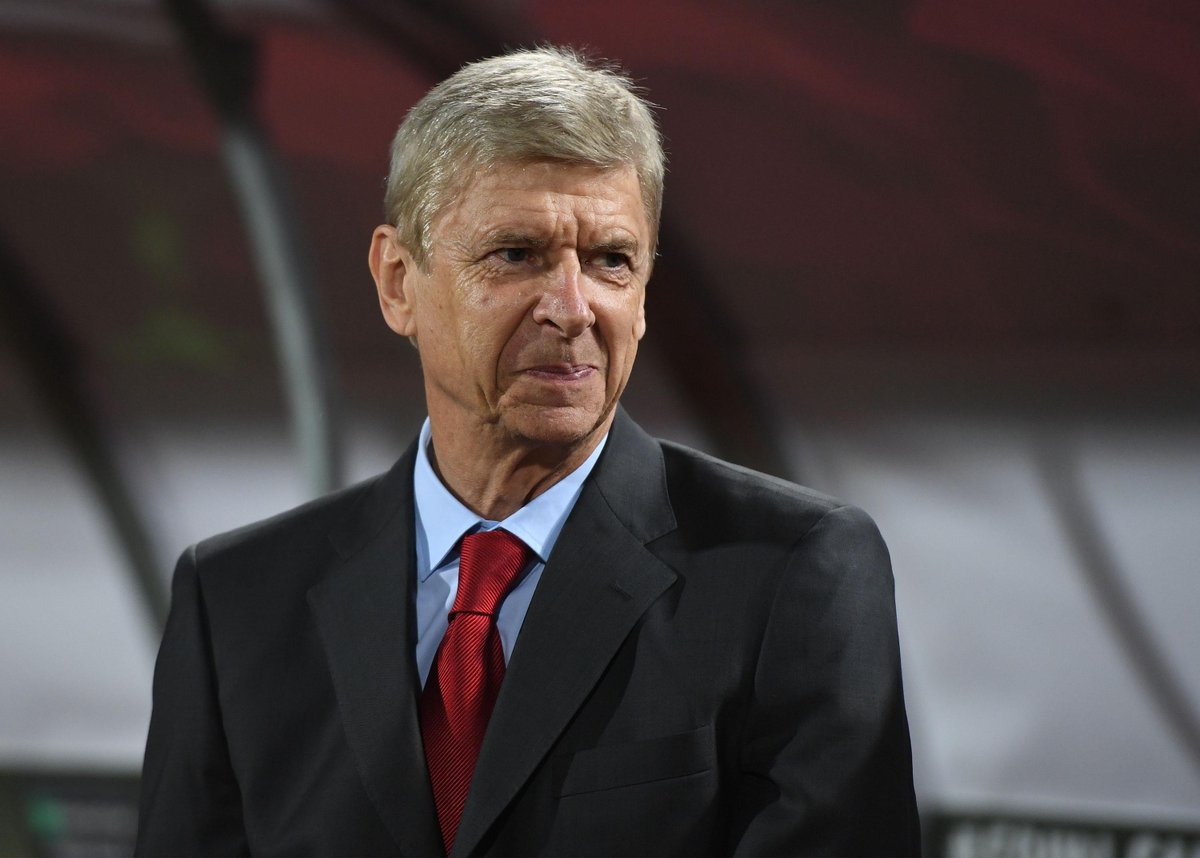 Vardy's goals had just helped Leicester to the most unlikely of Premier League title victories. Vardy, the former non-league star, had also established himself in the England squad. He was part of the squad for the Euro 2016, where England was beaten by Iceland in the round of 16.
Vardy was playing non-league football until he joined the Foxes from Fleetwood Town in 2012 and was 27 by the time
, he made his top flight debut two years later. But Arsenal triggered his £22m release clause off the back of a 24-goal Premier League season in 2015/16.
Leicester City were unable to rebuff the offer. But it was Vardy himself who eventually rejected the move to north London, even though Law claims he initially agreed to make the move to the capital.
Law stated that, the deal with Leicester City was done, the deal with the player was done. The ex-Arsenal official told The Athletic.
Everything was almost done according to Law, but Vardy who didn't make any official commitment after the talks, had a change of heart after he returned to his home in Melton Mowbray.
Rio Ferdinand also stated that Arsenal would have been a better side had Vardy made the move to Emirates stadium. He declared that Vardy would have given Arsenal the edge they needed to compete for honours.
Vardy has continued to score goals in the Premier League and he currently leads the race for the golden Boot with 19 goals this season.