Germany coach Joachim Low has announced that Jerome Boateng, Matts Hummels and Thomas Muller are no longer in the reckoning for the National team. This announcement made in the past 24 hours is seen as a shock to many in Germany.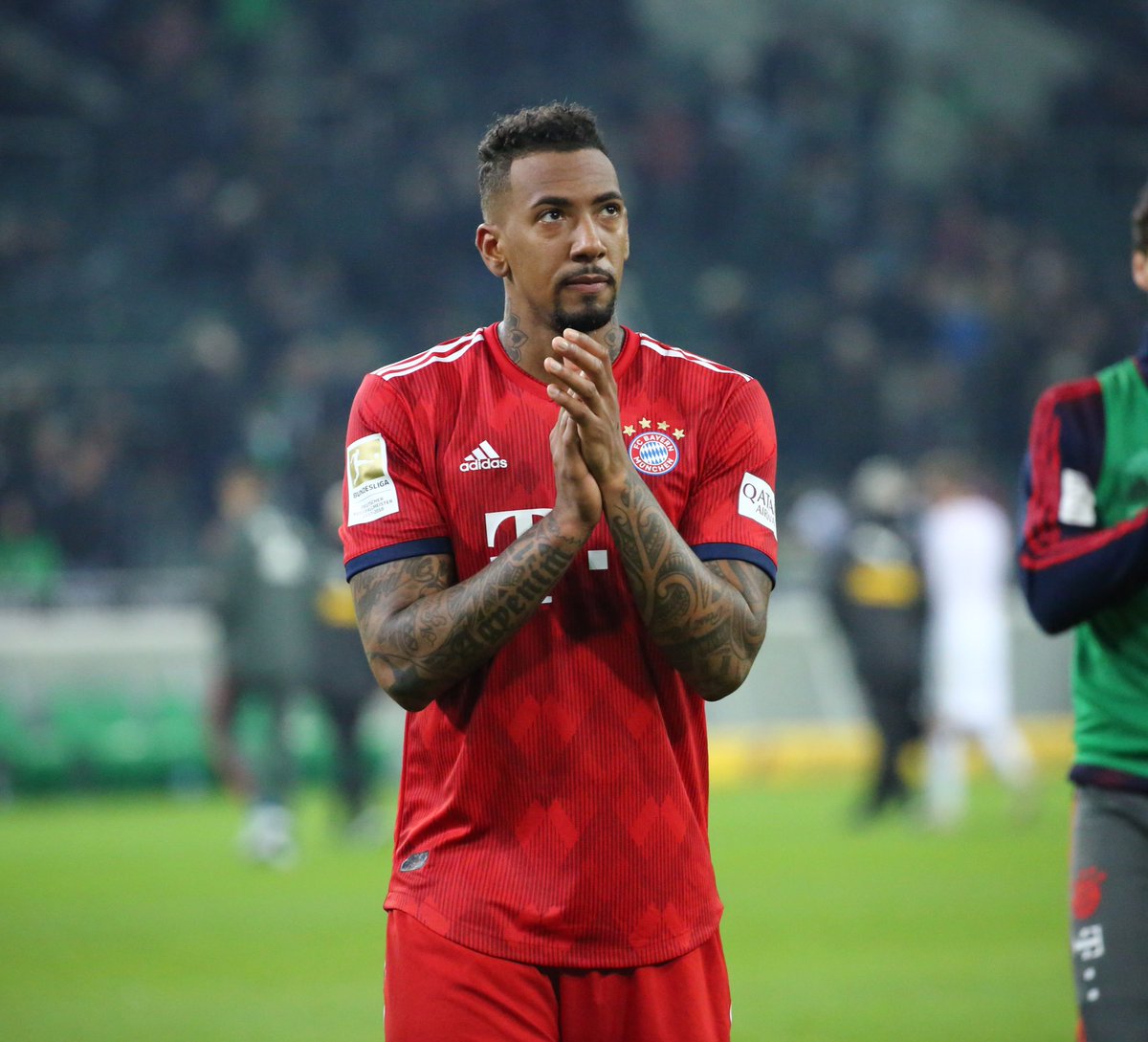 Albeit from some quarters it is expected as a result of the shambolic display of the National team at the World Cup in Russia last year. Germany failed to get out of their group as they were defeated by Mexico and South Korea in the group stages in what represented one of their worst ever performance in the World Cup.
The team faced criticism back home with Low fortunate enough to cling to his job but now the gaffer has decided to make changes to the national team setup. Mesut Ozil was the first player to be exiled after the playmaker had a row with the German FA (DFB) boss.
Now Low has taken the decision to axe three of the major players behind the 2014 World Cup triumph. Hummels and Boateng axing is not a surprise as both players have been below par in recent years but Thomas Muller axing is a surprise. \
The Bayern Munich player is seen as one of the leaders of the national team and has maintained a good record on the domestic scene. Furthermore, he has a good record with the national team and many thought that he would be given a chance to take a crack at atMiroslavKlose 's scoring record.
The three players have amassed a total of 244 appearances for Germany and Low would be hopeful that the young players would be able to thrive in their absence. Germany are preparing for the 2022 World Cup with the European qualifiers expected to start sometime in 2019.