After decades of playing away from home, football governing body FIFA has approved that Iran can host their next qualifying game at home.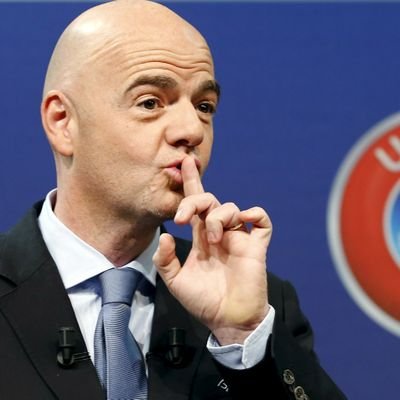 It is understood that FIFA president Gianni Infantino had given the approval following multiple security assessment by monitoring teams. Infantino had addressed a letter to the Iraq football association informing them of the decision this week.
According to reports the southern city of Basra is the location approved by FIFA and this decision is subject to change depending on the security issues of the country.
Iraq have had to do with hosting qualifiers in other countries since the 1990s due to the security issues in the Asian nation. They typically host games in Iran, Jordan and Malaysia. This will be a welcome relief for the association as this would reduce the cost of hosting matches.
It is understood that FIFA had sent a monitoring team to the country after its successful hosting of the West Asian Football Federation Championship last month. This represented the first major international football competition held in the country since the 1191 Gulf War crises.
During the monitoring tour, FIFA representatives inspected the condition of the football stadiums in Basra, Erbil and Karbala.  The team were convinced that the stadium in Basra met the requirements required to host an international game.
Iraq face another nation facing internal crisis in Hong Kong. FIFA have also released a report that it is monitoring the situation in Hong Kong ahead of the return leg which is scheduled to hold on spetember 10.
Hong Kong will be making history on September 6 as they would become the first nation to play at the 65,000 capacity Basra stadium.  This is a great development for the Asian nation which has achieved relative peace in the past five years.
It will be a bigger story, if the country can qualify for the 2022 World Cup to be held in Qatar.