Cristiano Ronaldo was a major absentee as his Manchester United team suffered defeat at the hands of South Londoners Crystal Palace on the last day of the Premier League this season. The Portuguese superstar missed the Palace games due to injury.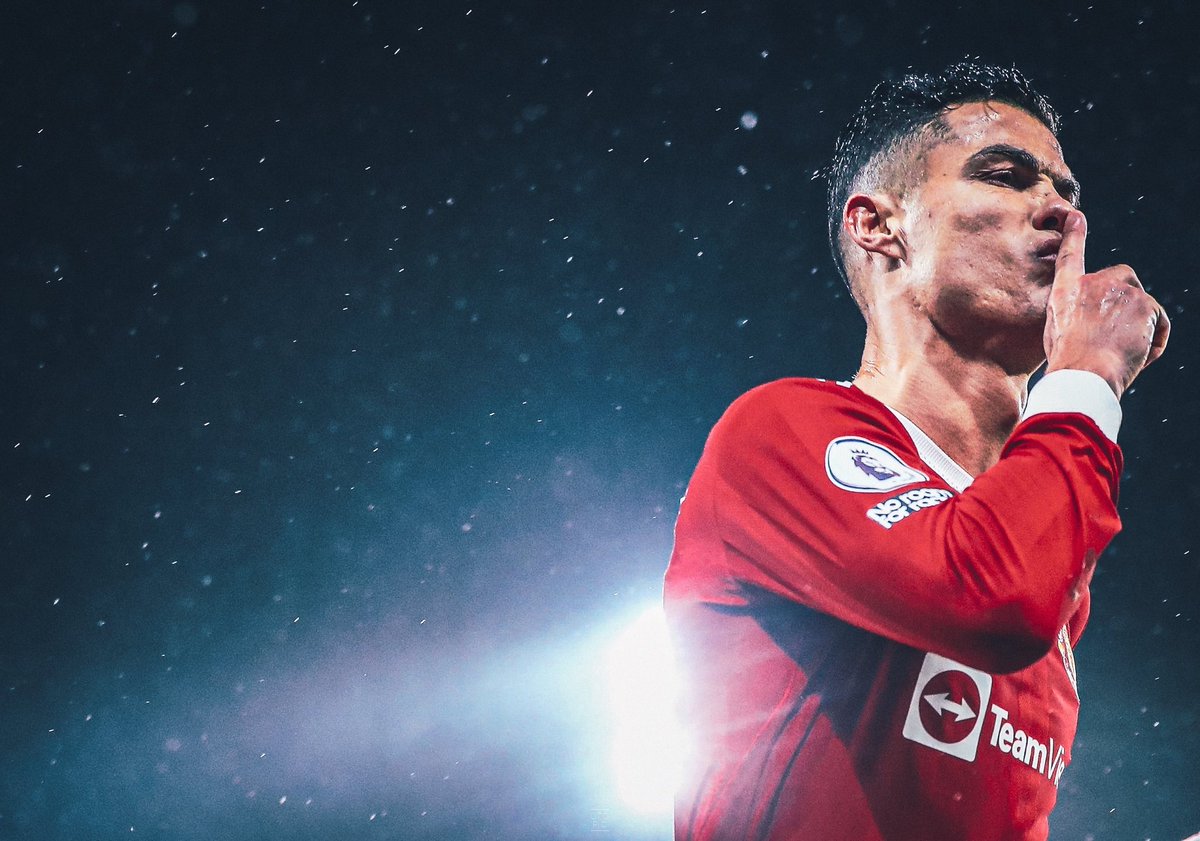 Ronaldo was sorely missed as Manchester United were beaten 1-0 by their hosts. The only goal of the game was scored by Zaha, formerly of Manchester United. The Ivorian scored the only goal of the game in the first half.
After the Palace game at Selhurst Park on Sunday, Manchester United have now failed to win any of the eight games without Ronaldo this season. Ronaldo is in his second spell at Manchester United after returning to the club last summer. He has been the major source of goals for the Red Devils since his second debut for the club in September. Ronaldo scored twice on the occasion of his second debut to lead Manchester United to a 4-1 win at home to Newcastle United. He has 18 goals in the Premier League this season and 24 goals in all competitions.
Cristiano Ronaldo is still going strong at the age of 37 as demonstrated by his goals at club level this season. At international level, he would be the main man for Portugal at the World Cup 2022 tournament in Qatar later in the year. Portugal had to rely on the playoff to secure their place at the World Cup 2022 tournament. Portugal had to go through the World Cup 2022 playoffs after finishing behind Serbia in the Group A of the qualifiers from the UEFA section. The Portuguese team had to see off Turkey in the semifinals of their playoff path before beating North Macedonia in the final of their playoff path. Ronaldo didn't score in any of the aforementioned games against Turkey and North Macedonia.