The call for Kylian Mbappe to sign a new contract extension at French Ligue 1 heavyweights Paris Saint-Germain has continued to hotten up. The France international forward is said to be seriously keen about the possibility of signing for Spanish La Liga giants Real Madrid in the summer and that has caused him to reject new contract offers from Paris Saint-Germain in recent times. The Paris-based club have seen two offers turned down by the former AS Monaco star as he wishes to see out his contract at the Parc des Princes so he can move to the Santiago Bernabeu on a free transfer in order to have a different adventure in his career and further boost his chances of winning the UEFA Champions League title, as well as the FIFA Ballon d'Or.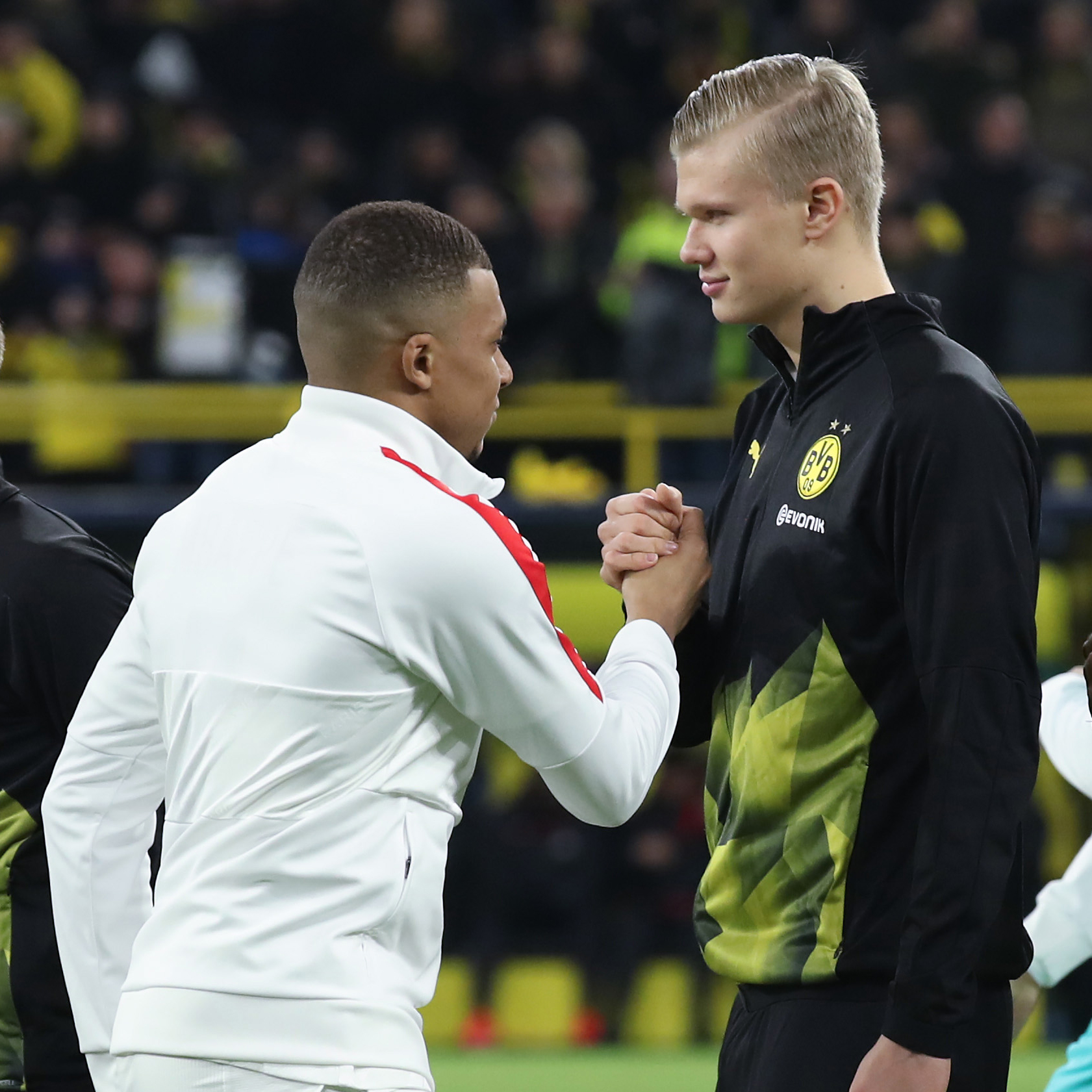 It was reported some weeks ago that Mbappe has already had an agreement in place with Madrid to join them this summer, with the reports claiming that his projected Real Madrid deal would see him become one of the biggest earners in world football. However, he swiftly came public to deny those reports, insisting that he is currently a Paris Saint-Germain player and also claiming that it will remain like that for the time being.
France president Emmanuel Macron has joined everyone concerned with Paris Saint-Germain in trying to convince Mbappe to sign a new PSG contract and his involvement could bring about a new major twist in Mbappe making his decision. It is quite a rare thing to see the president of a country trying to convince a player to extend his stay at any club and with the situation now at this stage, it the decision could be an even tougher one to make for Mbappe, who must come to a conclusion before the summer transfer window opens and before the upcoming FIFA World Cup 2022.