Seattle
Lumen Field is the home stadium of two professional soccer teams and the Seattle Seahawks of the NFL. The stadium, which opened in 2002 and has a capacity of about 69,000, hosts the Seattle Sounders of MLS and the OL Reign of the National Women's Soccer League. The Pacific Northwest Seismic Network records shaking in the stadium caused by the crowd. The stadium has an artificial surface.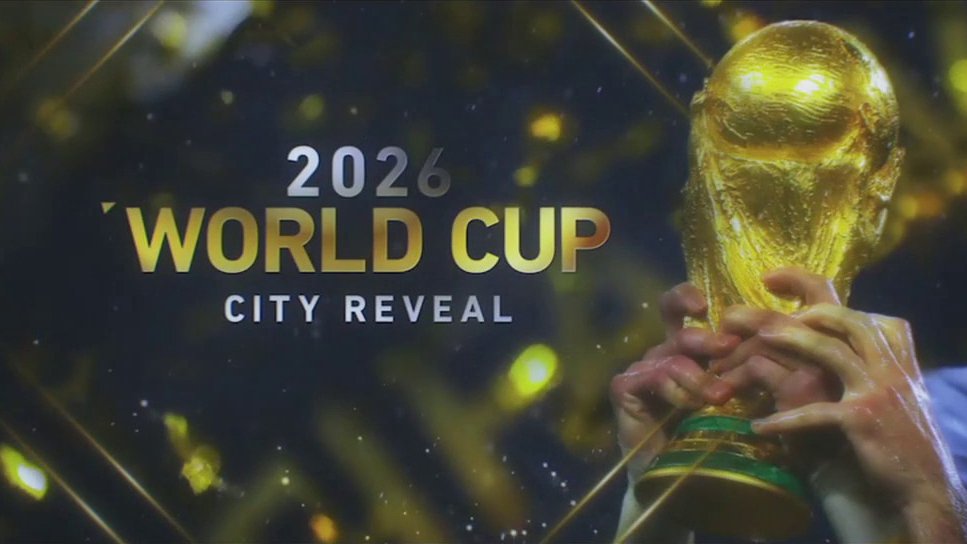 Toronto
BMO Field is the home of the Toronto Argonauts of the CFL and Toronto FC of MLS. Originally constructed as a soccer venue, it has hosted several international events since opening in 2007, including under-20 World Cup games for both men and women and rugby matches. In 2010, it became the first venue outside the United States to host the MLS Cup. The stadium also hosted matches for the 2015 CONCACAF Gold Cup. It has a capacity of about 28,000 and a hybrid surface, and the bid envisions an expansion to about 45,000.
Vancouver, British Columbia
Opened in 1983, BC Place has served as the home of the BC Lions of the CFL since its inauguration. The stadium also hosts home games for the Vancouver Whitecaps of the MLS. The stadium has a capacity of about 54,000 and was last renovated in 2011. It has an artificial surface.
Monterrey
Monterrey, Mexico One of the newer stadiums in contention, Estadio BBVA opened in 2015 and has a grass surface. Mexican club Monterrey plays it home matches at the stadium. Seating capacity is about 53,000. Three matches at the 1986 World Cup were held in Monterrey, but at Estadio Tecnológico. With preparations for the 2022 FIFA World Cup still ongoing, it's going to be great seeing what the preparations for the 2026 World Cup will look like ahead of the showpiece event taking place.