According to a Swedish newspaper, AC Milan striker Zlatan Ibrahimovic could face up to three years without engaging in any football activity as he could be banned. The newspaper, Aftonbladet, claims that the company owned by the striker decided to strike an investment deal with Bethard, a gambling firm that oversees operations in Malta.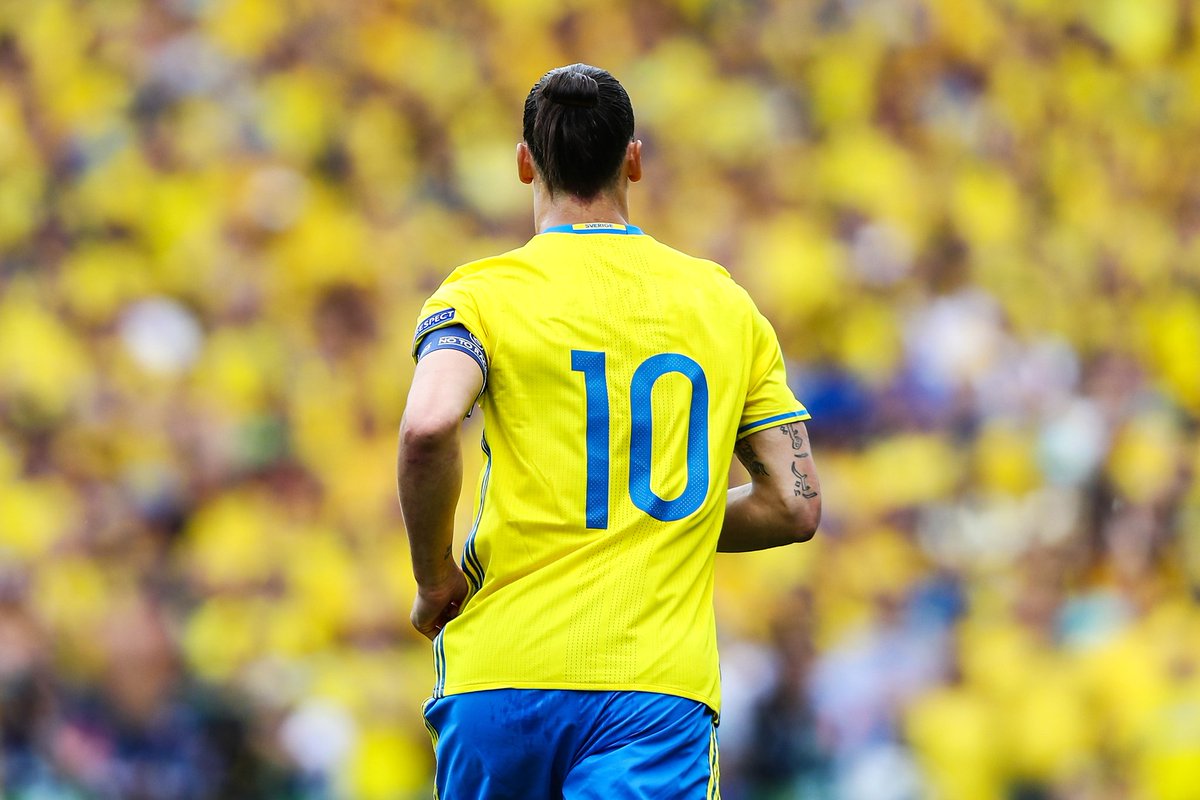 Ibrahimovic's company is said to have purchased up to 10% of the gambling company's shares and the report claims that the incident is what the Swedish Football Association is already aware of for up to three years now.
When approached about the issue, Ibrahimovic declared that he has truly been courted and approached by a lot of betting companies in his career with the aim of convincing him to partake in the purchase of shares or becoming their ambassador, but stated that he has not been able to get convinced by those approaches.
The Swedish international striker then explained that when Bethard came to him, the plan and structure were different. He said it was different because the company was interested in doing something different, and also that the fact that the company has Swedish roots, coupled with another fact that its founders are from his home town, the situation was different.
Football rules state that footballers and clubs should not engage in anything related to betting because there's a penalty for it.
The situation could attract a 3-year ban from football activities for Ibrahimovic, who only recently come out of international retirement to link up with the Sweden national team in a bid to take part in helping them qualify for, and participate at the 2022 FIFA World Cup in Qatar. Although no decision has been made yet, he could avoid the ban if everything goes in his favor.