With the two countries set to lock horns on Sunday in the final of the 2020 UEFA Euros tournament, there is a huge reason to have an assessment of the two teams and ask questions about how far they can go when they both participate in the forthcoming FIFA World Cup tournament in Qatar next year. England and Italy both started the Euros on the front foot and continued to impress fans and viewers all over the world and their remarkable journeys have brought them together where they have to face off in the final.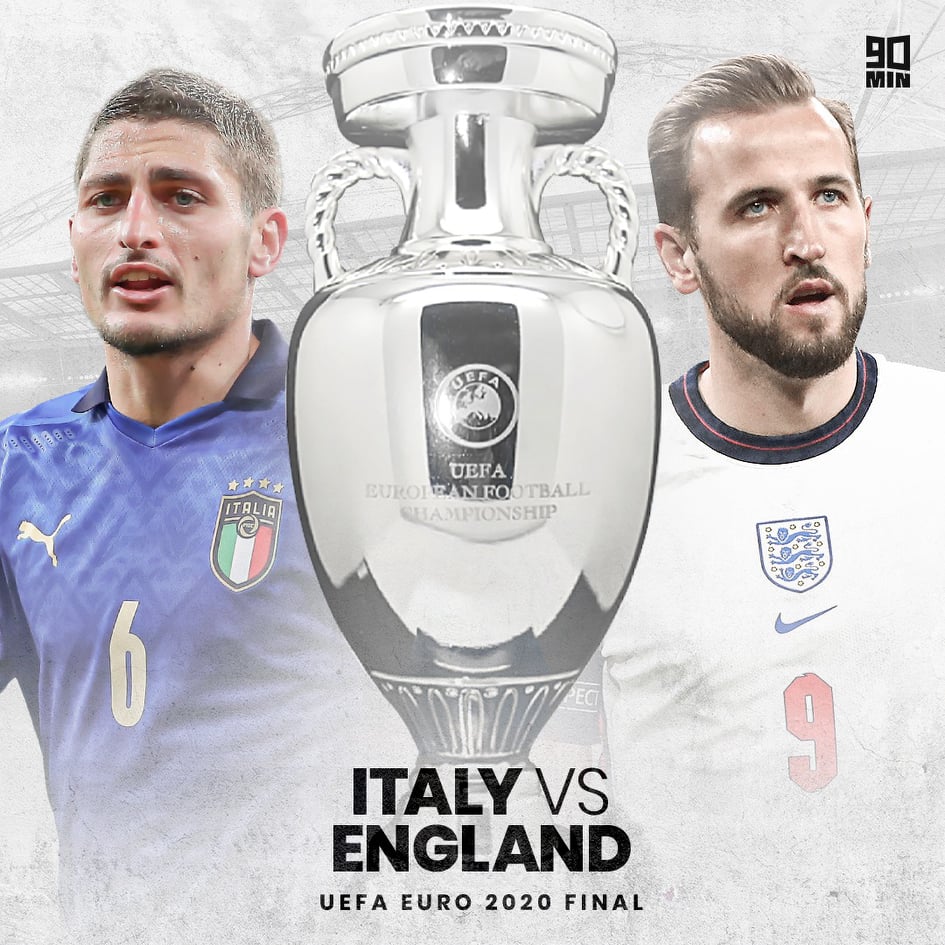 England got to the final after moving past teams like Croatia, Germany, Denmark, as well as Ukraine and a reward for them is a place in the final even though not a lot of people would have predicted that they would reach that stage. Italy, on the other hand, have also come against top teams that were perhaps seen as favorites before the tournament began. After moving past the likes of Spain and Belgium, the Azzurri have shown that they have what it takes and are determined to get their hands on the trophy.
Both teams have players of immense quality and it will be surprising to not see them reach at least the last-16 of next year's World Cup, but as they say, it's football and anything can happen. England head coach Gareth Southgate is looking to end his nation's 55-year wait for a major trophy and he would be regarded as a national hero if he guides his players to title triumph against Italy on Sunday. His counterpart, on the other hand, Roberto Mancini, is a tactical genius and has a wealth of experience after managing clubs like Manchester City.
It is expected that the two teams will have a go at each other in the final and the result could affect how other teams will approach them at next year's World Cup.